Our newly elected Board Members for 2017-2018
Mary Mitchel, President;  Patti Garrestson, 1st V.P.;  Karen Morse, Recording Secretary;  Kathy Easter, Treasurer; Claudia Chan-Shaffer, Corresponding & Courtesy Secretary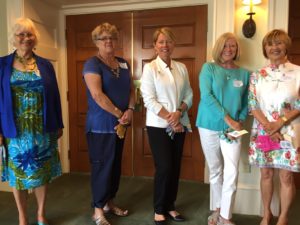 Outgoing President Kay Sanger,  CGCI Rep., Jane McKee, Student Recipient,  Michelle Conway and President of the Hort Society at Cuyamaca College, Franziska Collier.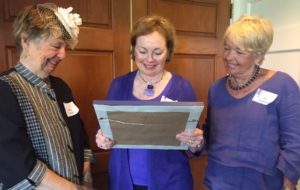 Judy Terbeek and Lyn Tangedal present a gift to outgoing President, Kay Sanger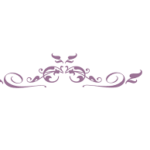 Fun with Hats! L to R Standing:
 Anita Lindberg, Gigi Orr, Robyn Bottomly, Peggy Magde; front row: Andi Mau and Roberta Saunders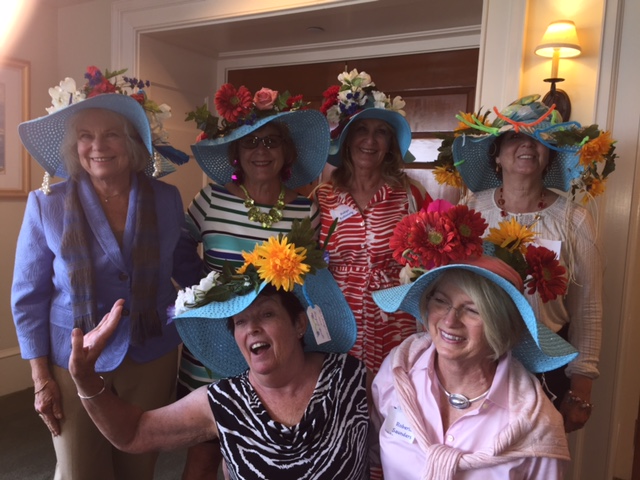 Our new President, Mary Mitchel with our Scholarship Recipients:  La'toya Jackson, from Southwestern College, Michelle Conway from Cuyamaca College, and Olivia Miethke from Mira Costa College.