We are so sorry to have to cancel this meeting on Tuesday.
We plan to reschedule Bonnie in the future.
Our Garden Tour also has been postponed until further notice.
Our membership will receive email updates for the future events. 
Stay Healthy, everyone!
March 17, 2020
"A Taste of French Country Living"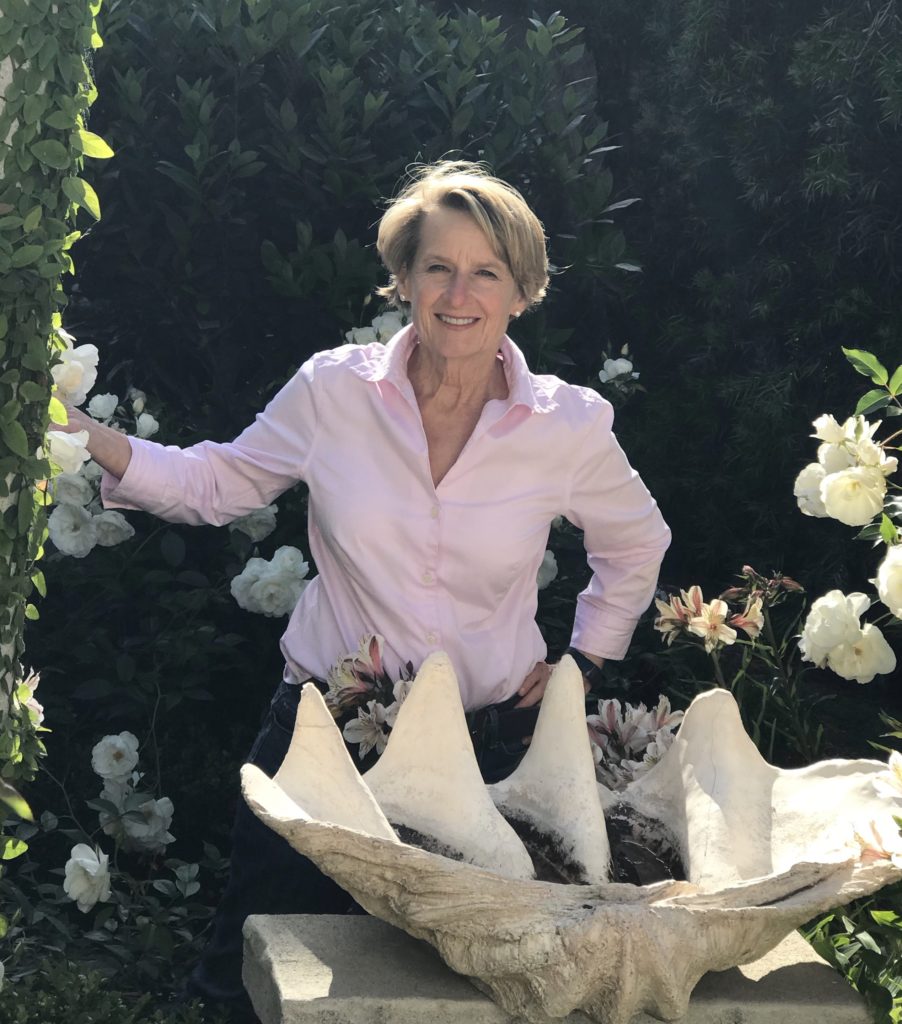 Bonnie Jo Manion
Why is the French Country lifestyle so adored and revered? There is an underlying thread of simplicity that tugs at your heartstrings. It is stylish, yet functional, and relevant for all of us today.
Bonnie shares with us her French Country lifestyle with tips for seasonal living, Mediterranean gardening, cooking from the garden, Provence flavors, and easy styling. They all go hand in hand, layer upon layer to create "le bon vivre," the good life.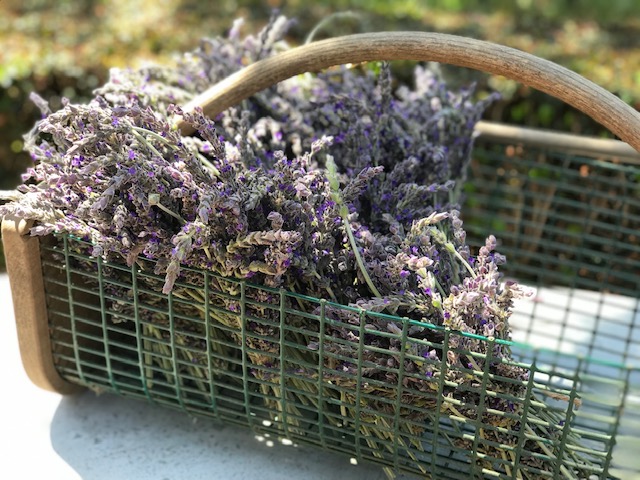 Bonnie will start her Program promptly at 1:00 pm so get here early to have a good seat!
If you like, you may have a lovely recipe collection of her adapted French recipes which you will be able to sample at our Tea Table after our business meeting.  This will be a fabulous program, one all of us on this Committee have been looking forward to all year!