November 19, 2019 Orchids!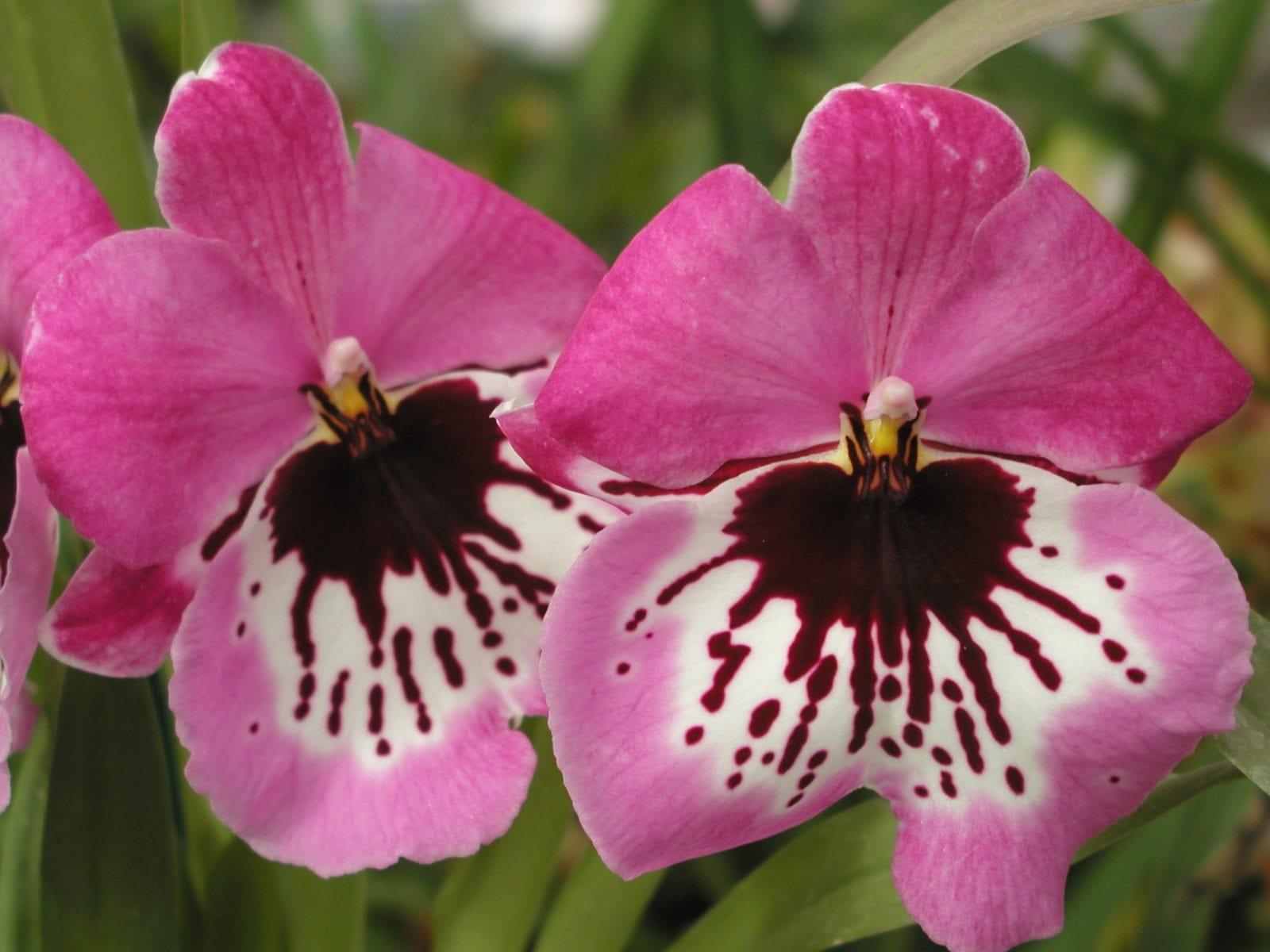 Chuck McClung has so much to say about orchids he wrote a book!  
and its just what we all want to know:  
"How to Make Orchids Rebloom"
CHuck's vast knowledge covers many realms.  Come meet him and share in his knowledge.  
Bonus!   Bring your orchid for a consultation after the Program.
Our meetings begin promptly at 1:00 with our Speaker –
Come learn, stay for our meeting and join in our Social time with homemake yummy treats made by our members!