Our tour has been cancelled for this year.
Time to Spring into action!  
Our Spring Garden Tour & Fundraiser is April 21, 2020!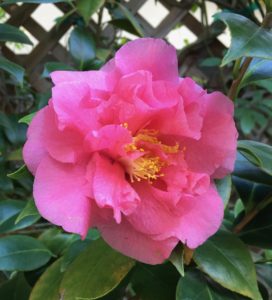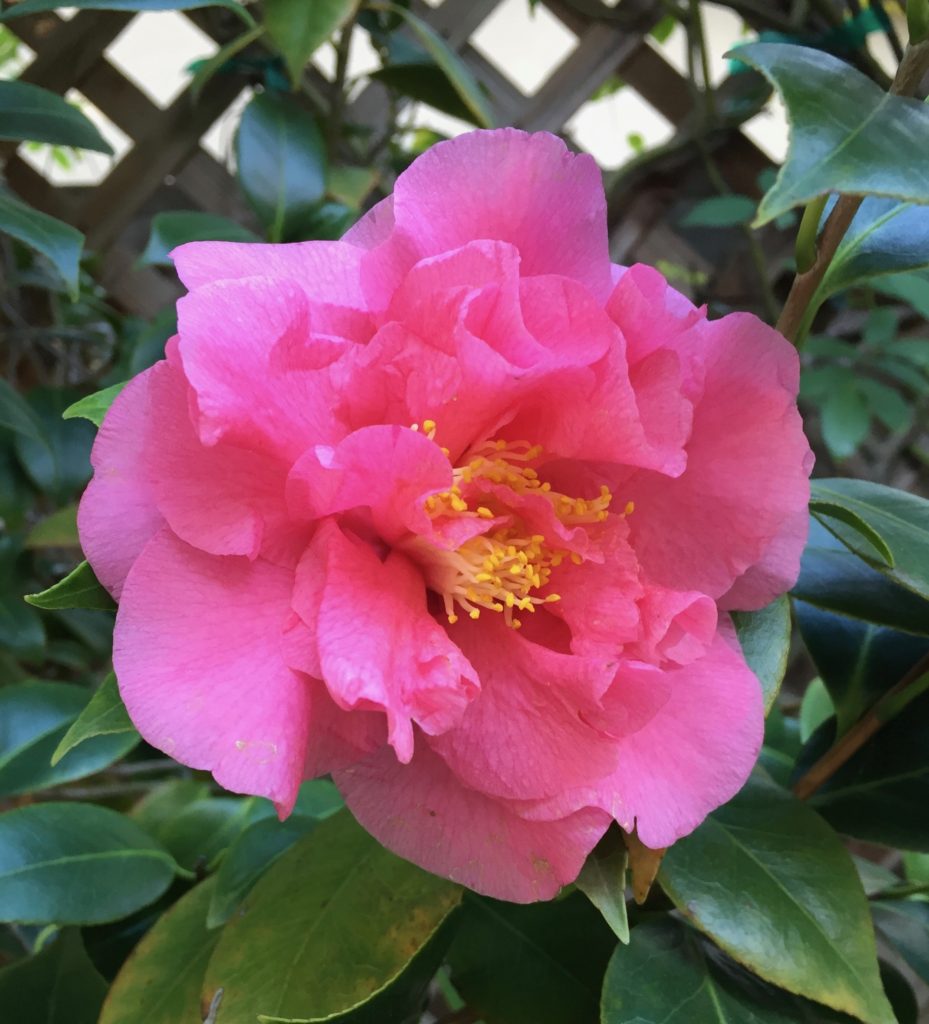 $30. per person
Members and their Guests only, please
Tour three gardens from 10:00 a.m. to 12:30 p.m.
Then return to the Woman's Club for raffles and a Tea.
All proceeds go to horticultural scholarships and La Jolla beautification projects.
Purchase tickets at the February and March meetings or mail checks payable to La Jolla Garden Club to:
Marion Fox, 1649 Caminito Asterisco. La Jolla, CA 92037
Please provide your phone or email contact information.
Flowers, Hidden Gems and Raffles A Plenty
Hope you can bring a friend!