We look forward to welcoming our vaccinated members back to 
The La Jolla Womans Club – in person!!  
We will meet outside on the deck to the right of the front door.  Your chairs will be spaced and we will follow all CDC & Woman's Club's rules.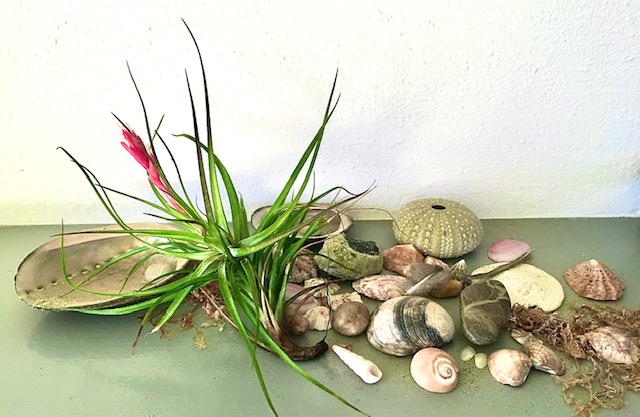 Our guest speaker will be 
Andy Cuffel,  the owner of Cuffel Farms, 
Andy is passionate about Air Plants.  He loves educating others about them, and  can't wait to share what he knows!
"Air plants challenge everything we know about most plants;  no soil,  no pot,  endless possibilities."  
 Please mark your calendar for our first real meeting in person for a long time.  How wonderful it will be to visit with our gardening friends again, and learn more about our favorite pastime – gardening!
Our Speaker will start at 1:00,  we'll have our  business meeting and then gather together  over home made treats made by your very own Board & Committee chairs!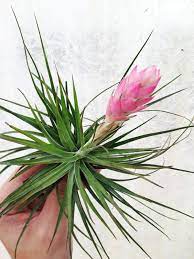 * CDC & Woman's Club rules will apply