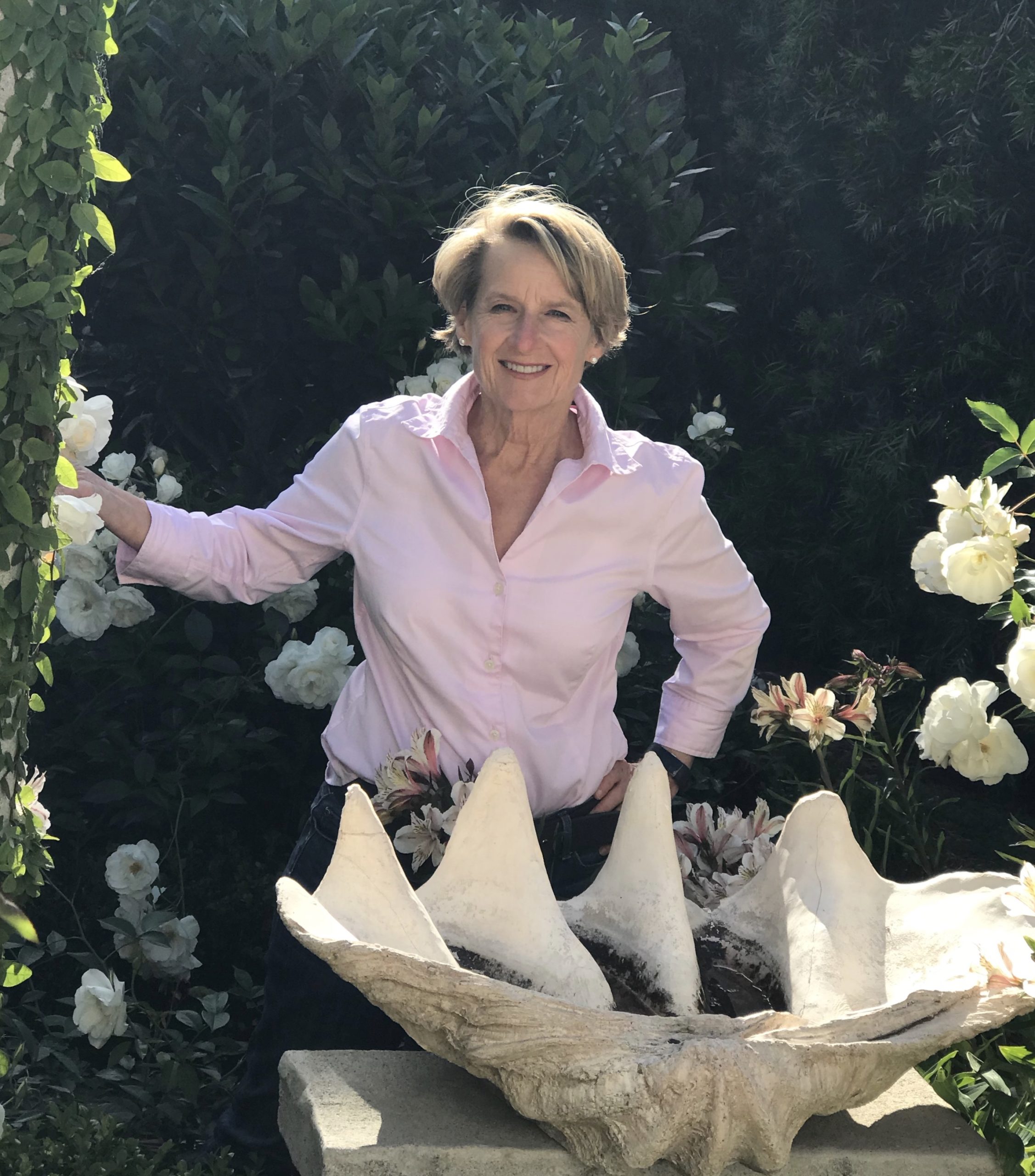 WELCOME TO DOMAINE DE MANION
Bonnie and her husband, John Manion, have spent two decades transforming what once was a neglected acre of land into a beautiful petite Provence, complete with a flock of spoiled chickens, boxwood topiary gardens, an olive grove, an orchard, a potager, a vineyard, and award-winning wines. Experience first hand South France in Southern California at Domaine de Manion.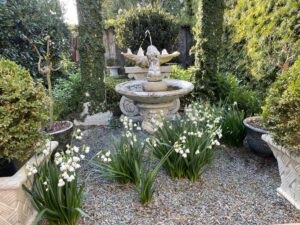 We are delighted to welcome Bonnie to our Zoom meeting – Step into Provence!
March 16th – 2:00 pm