"Flowers for the New Year"
January 18th, 2022  1:00 pm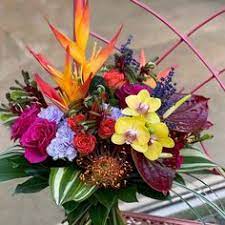 Our speaker is Eileene Bogard, a certified florist from Mission Hills Florist.
 She studied Floral Design at Cuyamaca College and has participated in the San Diego Museum of Art "Art Alive" for 7 years. She has also volunteered with Rene Van Rems at the San Diego Botanical Gardens for their yearly Gala.  
show us how to enhance the flowers we purchase at our local stores.  She'll provide 5 Floral Arrangements, discuss container choices and the good news is: they will be
raffled off at the end of her presentation!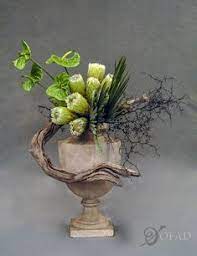 Break & check cars for tickets:  1:50 pm
Business Meeting:  2:00 pm
Social with homemade treats by a committee from our